Peru for Spanish Teachers: RESOURCES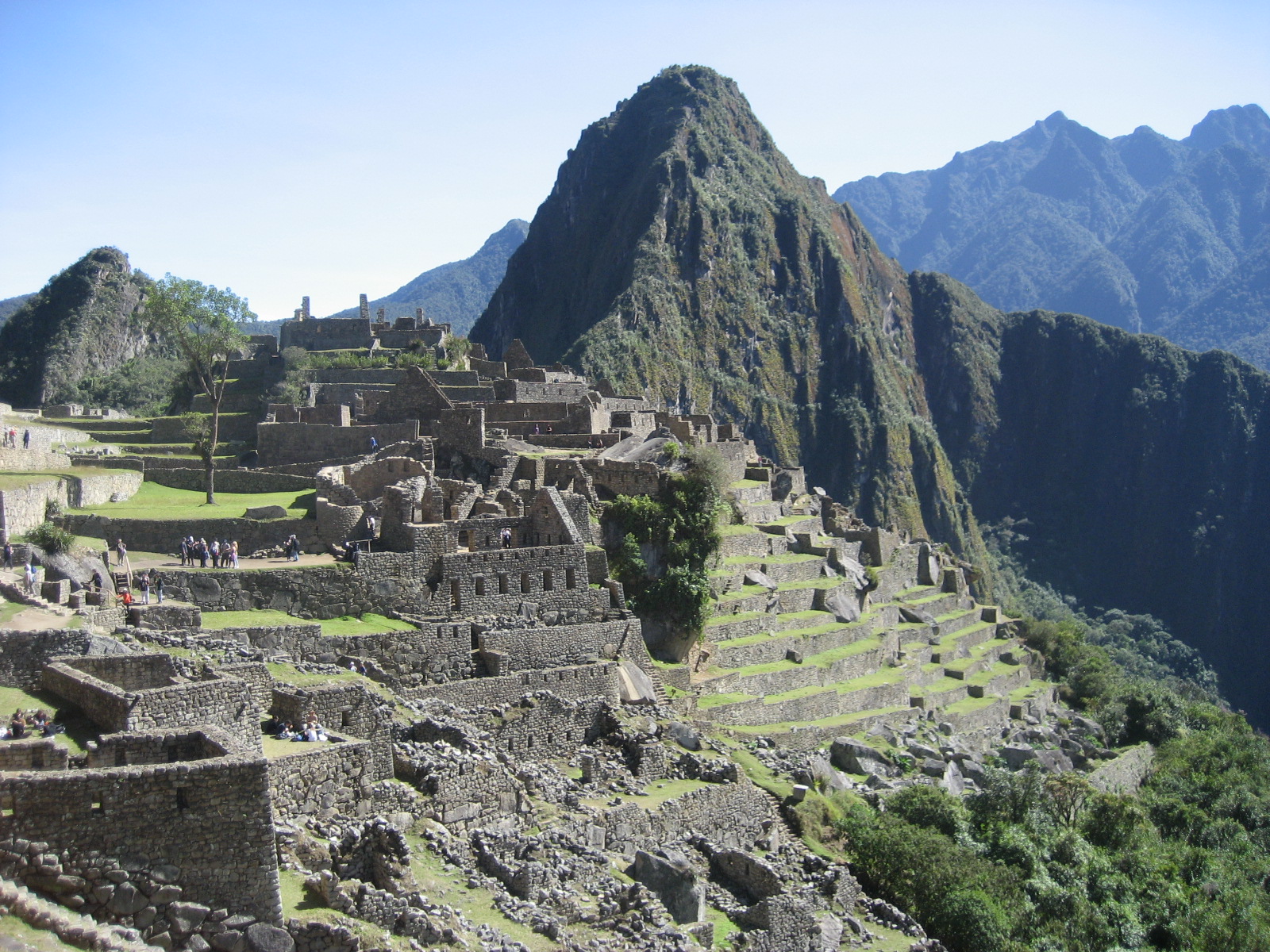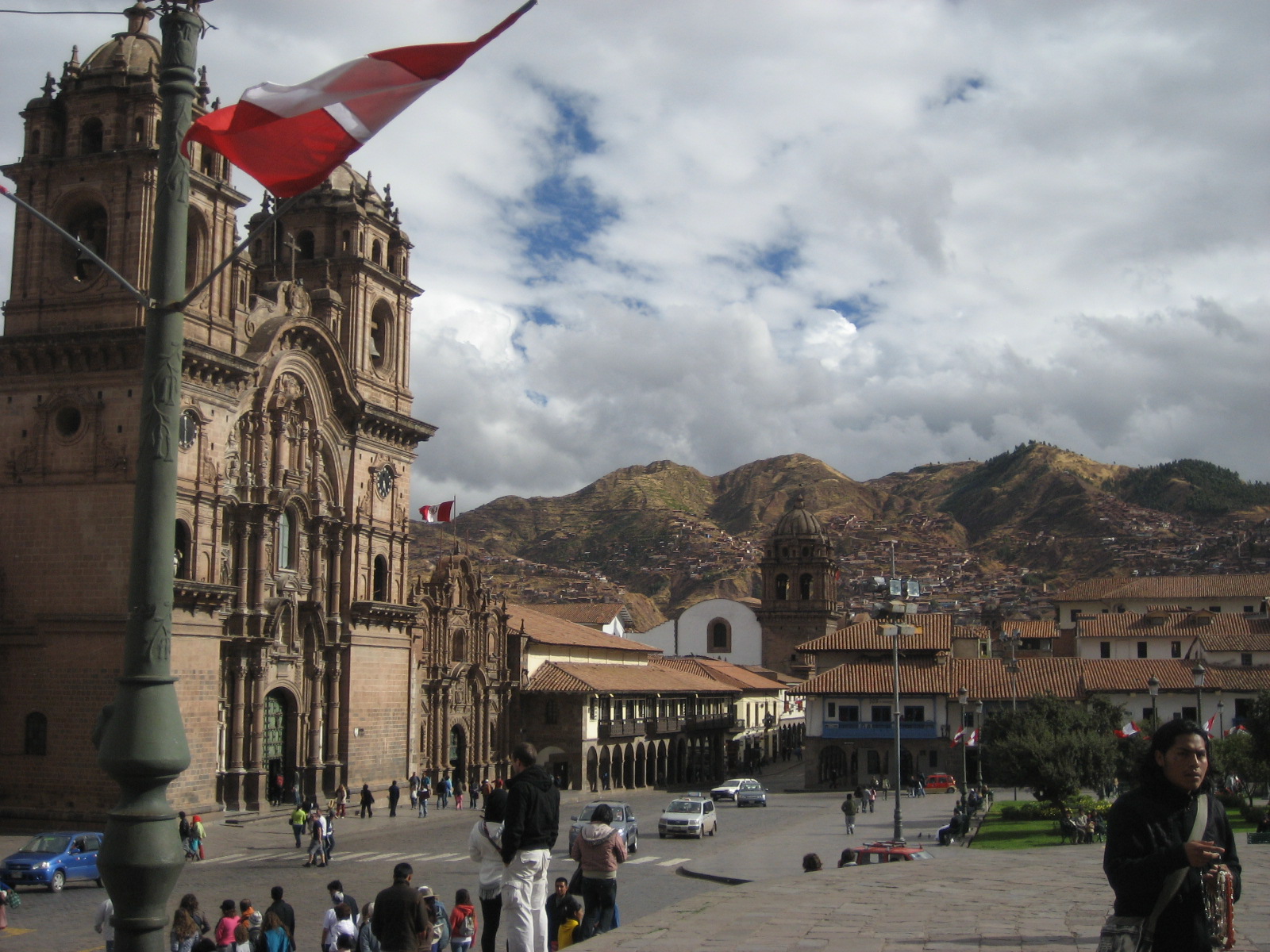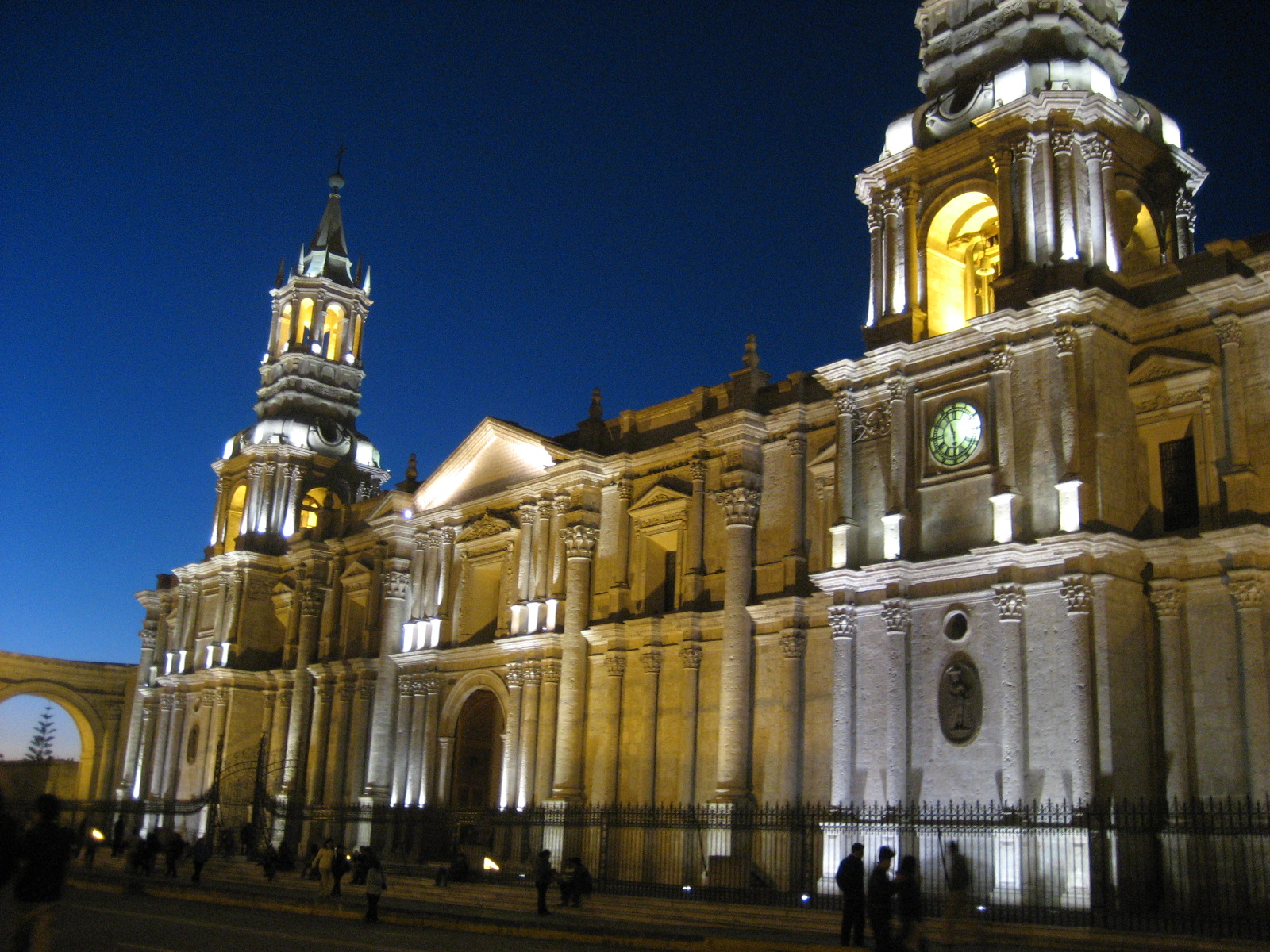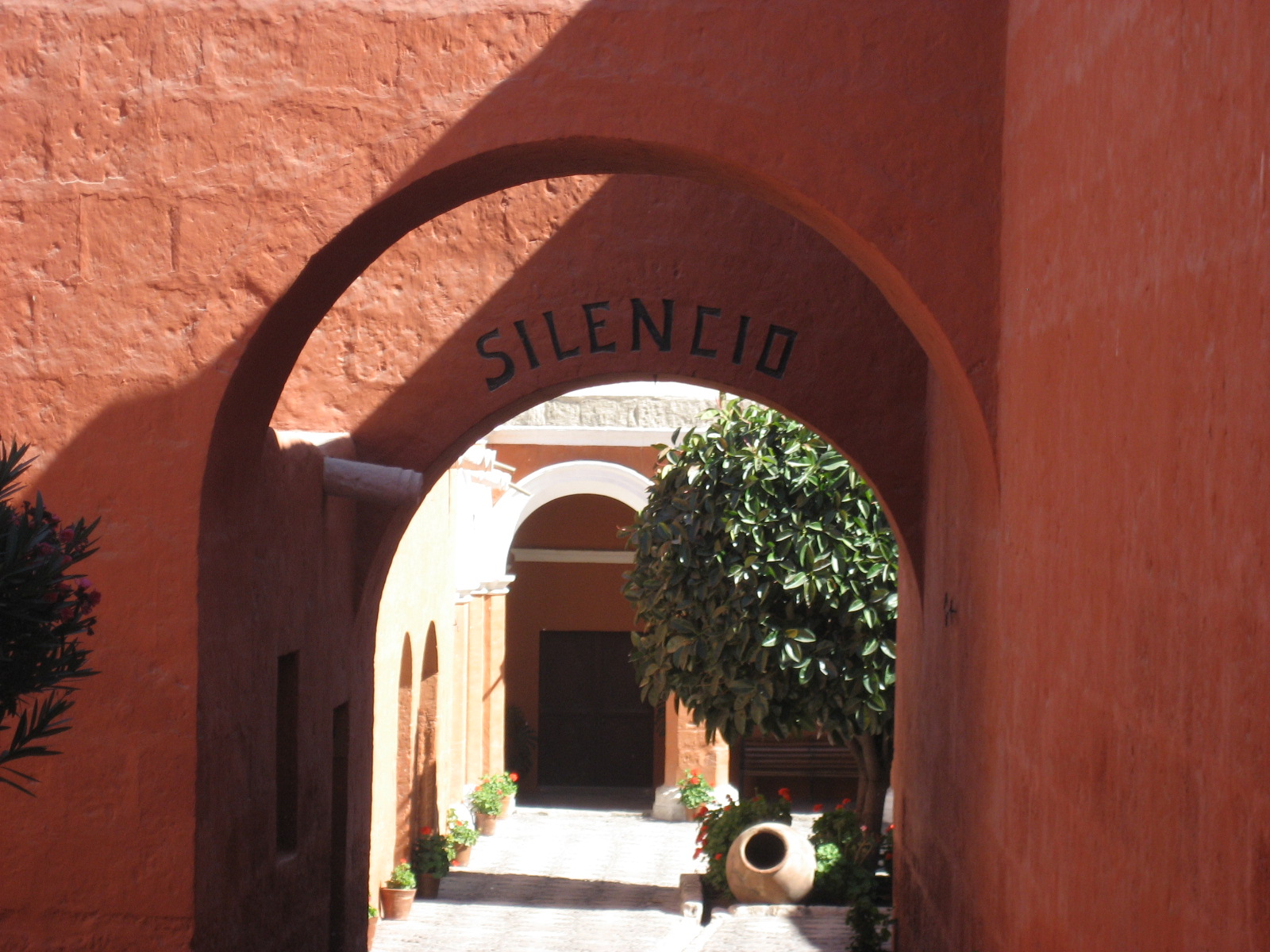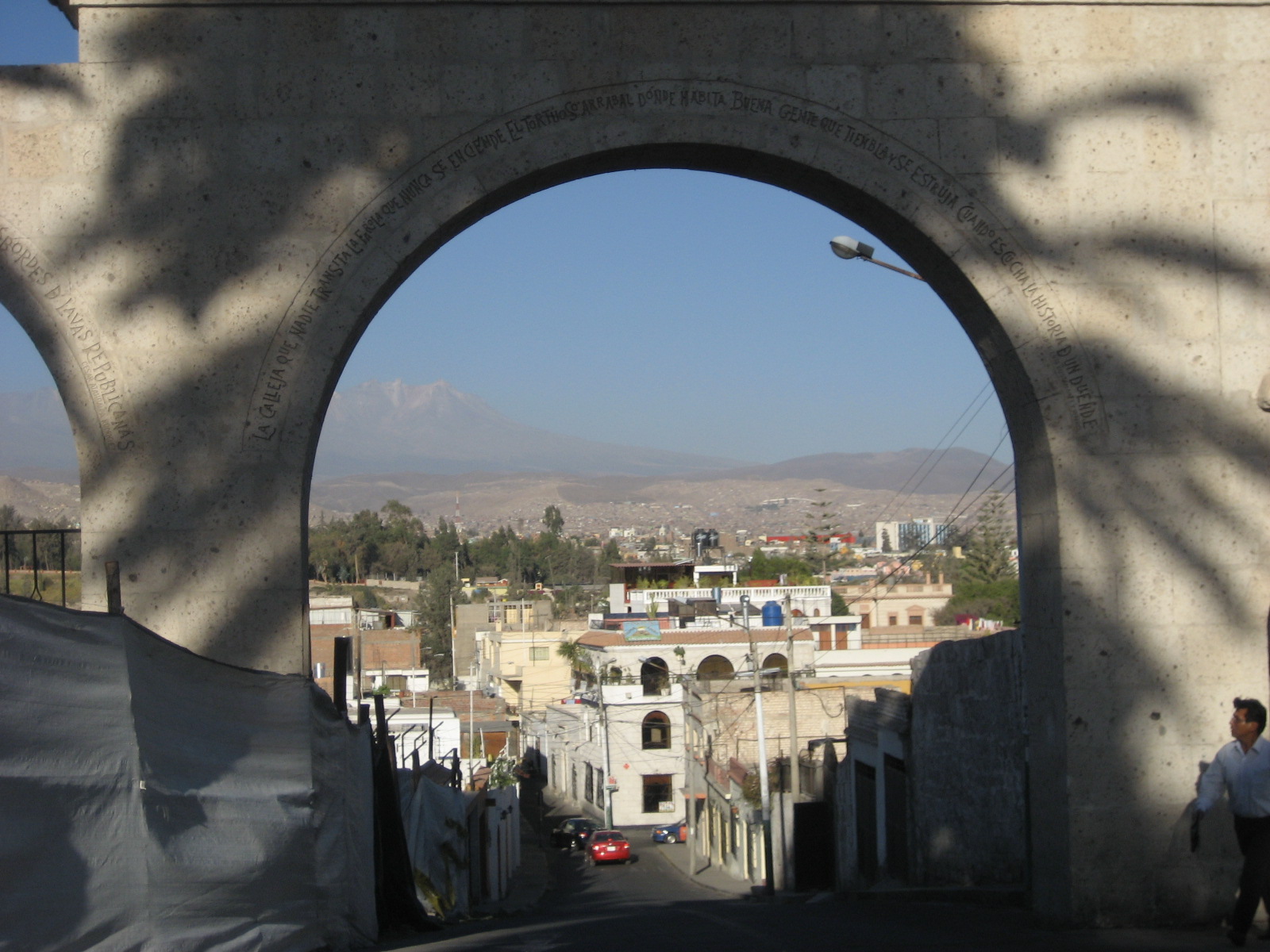 TeachingPeru wiki: resources for Spanish teachers - thematic curriculum units, photos, videos, links, realia and other materials for teaching about Peru in the Spanish language classroom
Using folktales:

PowerPoint

presentation about the value and use of folktales in the target language and a

storyboard template

(pdf file) containing a storyboard template for use in developing text and images for your own story creations!

Thematic units: Argentina and Peru - Cultural Boxes as a Tool for Cultural and Self Exploration: A HS ESL thematic unit with some interesting ideas - could be adapted for Spanish/WL classes. El Imperio del Sol - Los Incas : a thematic unit from EducaBolivia with PDF handouts, lessons plans and other details in Spanish.
Articles: Designing a Standards-Based Thematic Unit Using the Learning Scenario as an Organizing Framework (from ACTFL); A Sympathy Protest: Products, Practices and Perspectives in a Language Classroom (published in Hispania, written by Lori Langer de Ramirez and Adam Stryker)
Rubrics: Some excellent WL rubrics from Fairfax County Schools; RubiStar : find ready-made rubrics or create your own.
Realia: The REALIA Project (Rich Electronic Archive for Language Instruction Anywhere) has a searchable archive of materials for language teaching. The Peru collection contains photos and some ticket images; Crizmac is another great source for any realia you may have forgotten to buy while in Peru. They also have some arts and crafts books, literature/picturebooks, and other fun materials.
Virtual Trips: The Museo Oro del Peru in Lima has a virtual online collection that students can "visit." Viva Colombia/Colombia Viva: A Fantasy Trip for the Five Senses (article published in Learning Languages, written by Lori Langer de Ramirez)
Children's Literature: A fun picturebook version of the "cuy travieso" folktale can be found on Amazon, called Amor y Pollo Asado.
Videos: filmed in Lima, Arequipa and Cusco, these short videos provide simple background information and could also help in creating fantasy trips for students.
Que Hora Es? 24 Horas en Arequipa

Mi Peru Preferido

Bailes Nativos de Cusco

Niko's Adventures: PERU