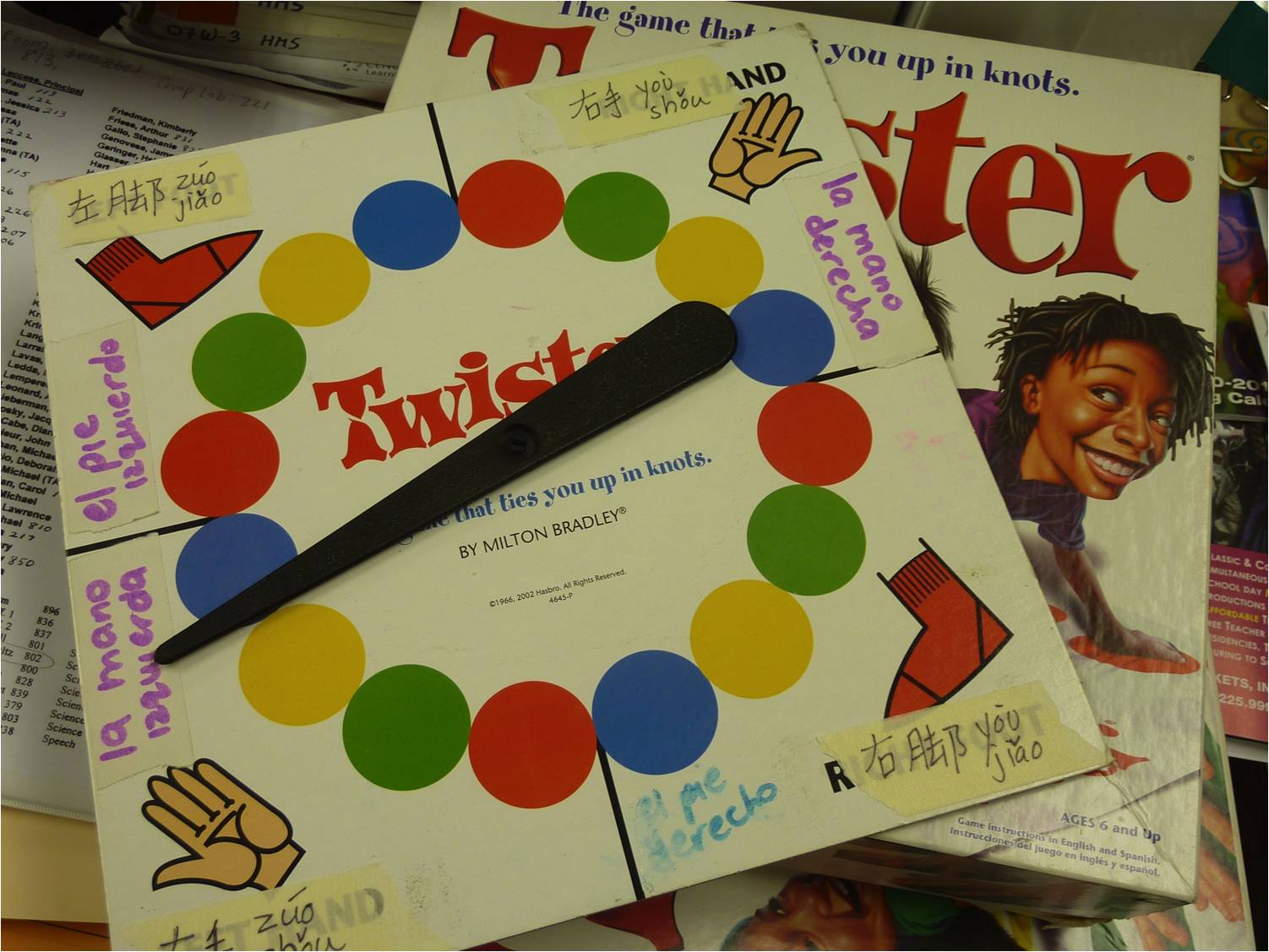 All Work and No Play?
The Imperative of Play in the Language Classroom
Play is crucial in the language learning process. Games and fun activities help students feel excited on the affective level, while also reinforcing language acquisition on the cognitive and developmental level. In his book A Whole New Mind, author Daniel Pink posits six human abilities that are essentials for success in the 21st Century. Among them is play, with games, humor and joyfulness being key elements. One sign of a strong language learner is the ability to play with language and understand humor in that language. Below are some ideas for incorporating fun and playful (yet rigorous and effective) activities into existing World Language and EAL curricula.